3rd year doing Make Up and Hairstyling for Dear Angie for her Prudential Awards Night!
Very thankful for her trust in me and support for me :')
Will let the photos do the talking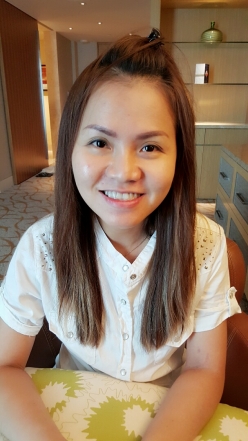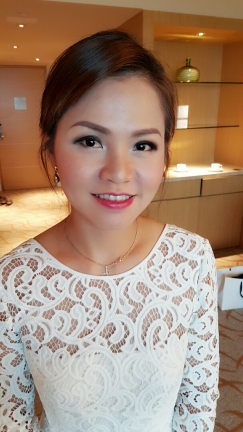 Angie suits dark smokey eye look!
Gave her a Pinterest fishtail braided updo!
Overall look with her full gown. Totally love her Gown!!
Hope she had a fantastic night!